WHO ARE WE?
We are a small team of students and graduates operating across the UK.
We want to convey architecture in a language that is direct and understandable for everyone. Our coverage is intended for non-architects as much as it is intended for students and professionals.
We do not see ourselves as another medium of "architectural experts" who want to wrestle in philosophical disputes over details or battles of vocabulary. 
Our name 'Mies.' is of course an architectural reference to Modernist Mies van der Rohe but also the German translation of the word 'bad'. This is to remind you that we are students more concerned with providing quality discussions than aesthetic films.
If you are a student with an interest in film and documentary making, feel free to get in touch and join the team.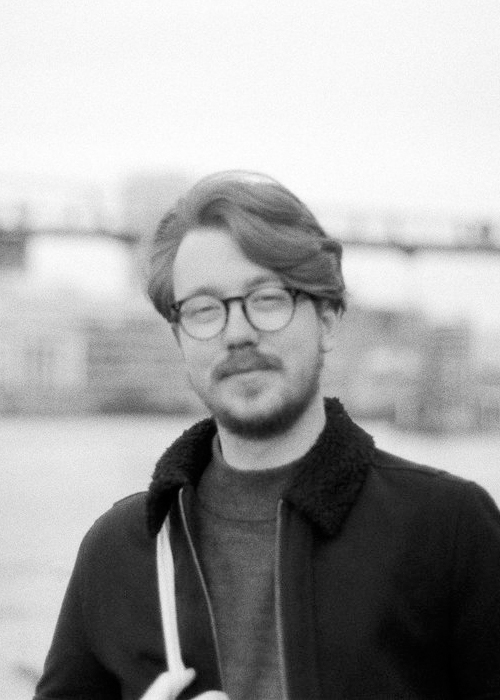 Matt MCCALLUM
     Producer (London)
     2018 - current
     Sam STAIR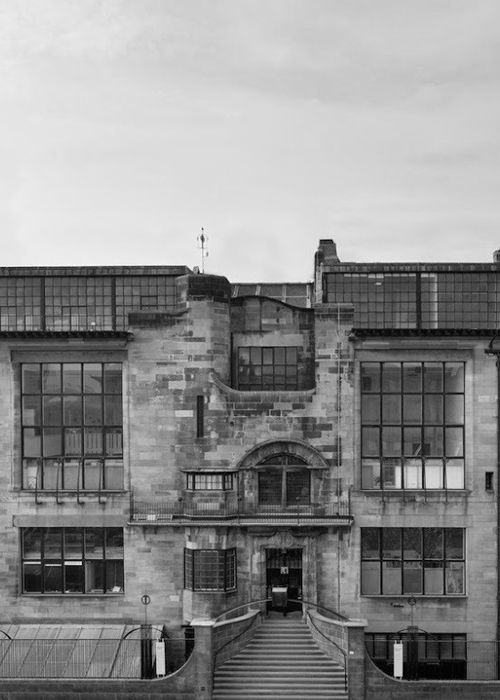 Producer (Glasgow)
     2018 - current
     Iga ŚWIERCZ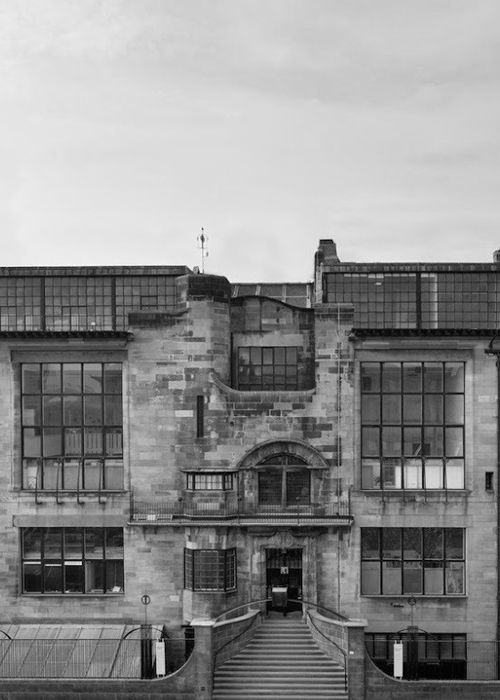 Producer (Glasgow)
     2019 - current
Previous collaborators
Arian LEHNER
James TAYLOR-FOSTER
Maryam OSMAN